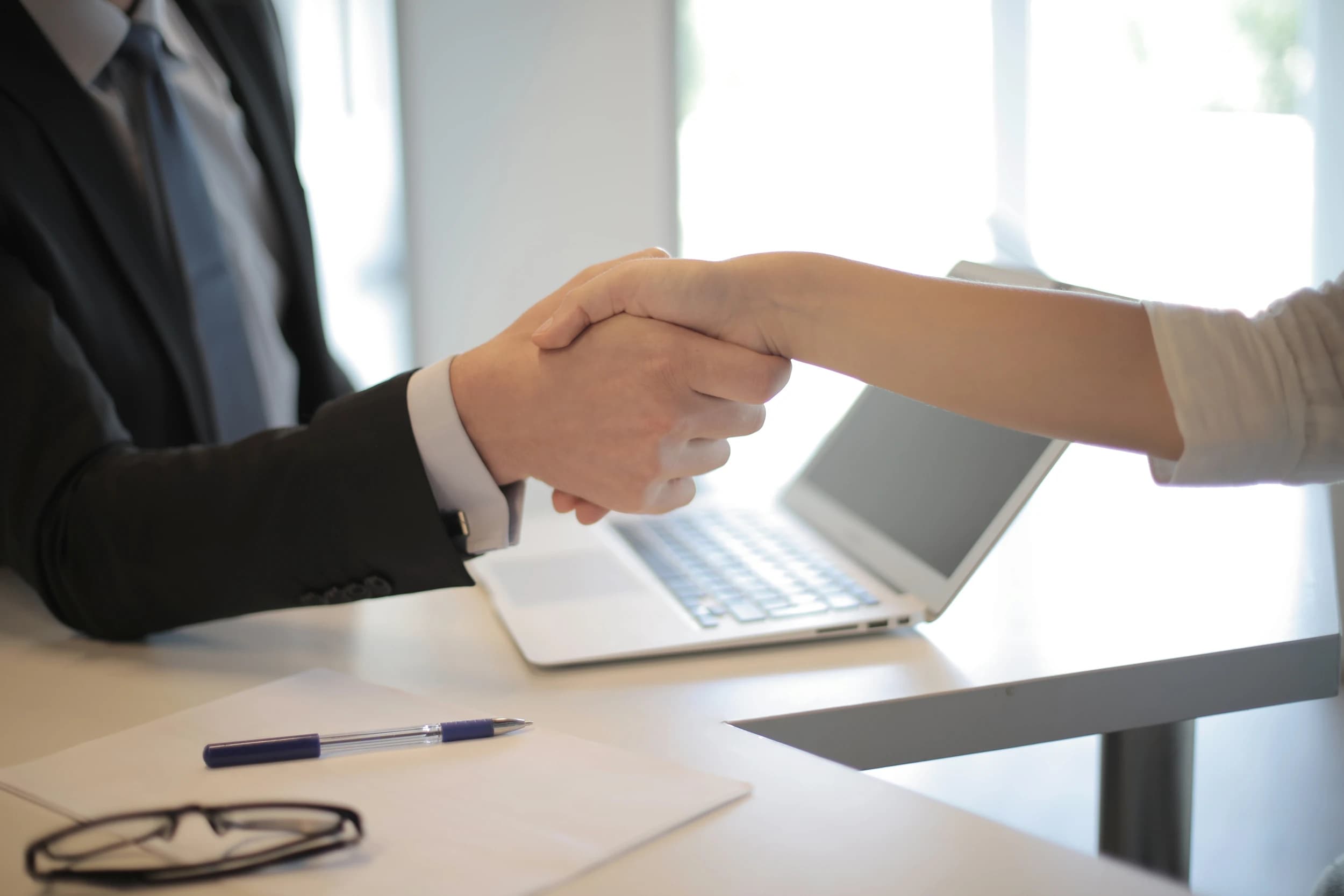 Careers
Jump-start your career in the tax industry with us
FRTG as an Employer
What to Expect at FRTG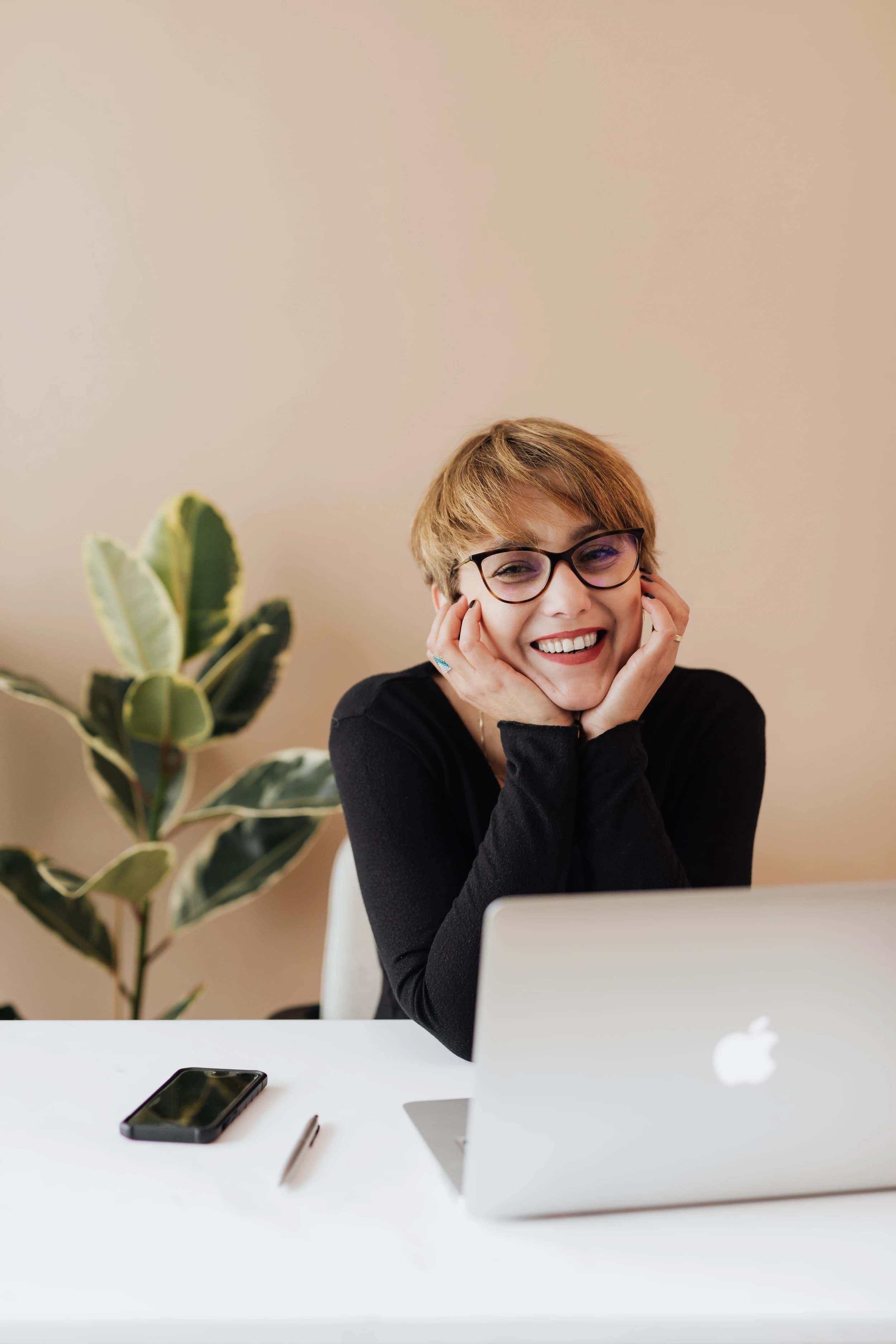 With your help, we help our clients progress – in auditing, tax, legal and management consulting.
Our 200 employees provide us with a presence throughout Germany. Our success depends on strong personalities who have minds of their own. That is why we stand for flexibility instead of micromanagement. This allows everyone to develop professionally with us while discovering and progressing in their chosen field.
We encourage and urge our colleagues to continue their professional development and provide support for any professional examinations they may wish to take. We offer our colleagues attractive added benefits to their salary, including travel allowances, free public transport tickets, personal office equipment, luncheon vouchers and much more. Simply speak to on today!
A high degree of flexibility in the organization of working hours in the modern world of work is just as natural for us as providing the opportunity to strike a good work-life balance. We help to find the most suitable and individual solution for you.
Job Opportunities at the FRTG Group
We offer a variety of exciting career opportunities for all professional groups.
Experienced Professionals

Fresh Challenges

The FRTG Group brings you fresh challenges in your professional life and boosts your professional and personal development!

Students & Graduates

Starting out in the professional world

Complete an internship, work as a student assistant, or apply for an entry-level position with us. We will be delighted to support and guide on your career path.

School Graduates

Getting started in your professional life

Your career path is open to you from this moment forth, and we would really like to support and guide you along the way. Kick-start your professional life and future with the FRTG Group.