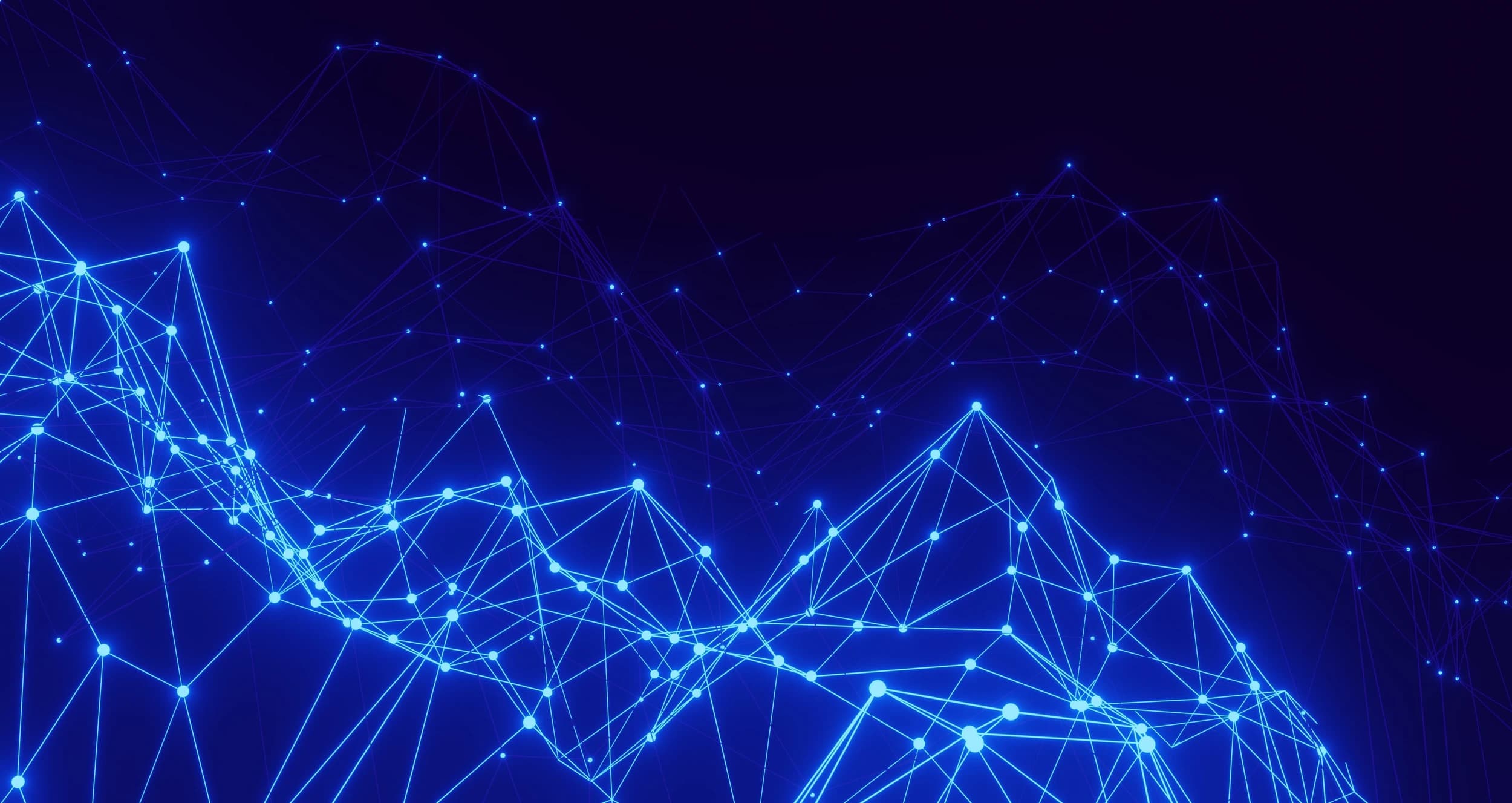 Consulting services for going digital
Take the next step towards your digital transformation with us.
Consulting services for going digital
A step towards your digital transformation.
Progressive digitalization has long since found its way into the day-to-day life of businesses. In times when invoices are received only in electronic form, bank transactions are conducted at the click of a mouse, and even the post office sends our letters online, it seems only logical to take the next step and digitalize company processes as well.
As a certified consultant firm and member of DATEV eG, we already successfully offer our clients and third parties DATEV Unternehmen online. As a result of the close cooperation between us and our clients, this system creates the ideal conditions for prompt, conclusive and up-to-the-minute accounting.
We are committed to optimizing the compilation and distribution of the business management reports that serve our clients as a central basis for making decisions for their companies. All you need to use Unternehmen online is a scanner and a DATEV smartcard or DATEV mIDentity stick.
Unternehmen online makes it possible for you to comprehensively process all types of business transactions, whether orders, cash book, wages and salaries, receipts or banking matters.
Five steps to the paperless office:
Digitize: Documents are scanned at your company and stored at the DATEV data center in an audit-proof manner. The original invoices remain at your company.
Process: Documents can be post-processed and enhanced digitally.
The documents for all business transactions and processes are processed in the tool DATEV Kanzlei-Rechnungswesen pro.
Analyze: Business analyses and OPOS and wage analyses are output on a daily basis.
Transfer: The analyses are returned to your company by way of the DATEV computer center or, alternatively, you in paper form.
The process is even easier for you if we have created a procedural documentation system for you and the documents have been archived in an audit-proof manner – then even the original documents no longer need to be physically stored. Why not talk to us about going digital today?
And what's most important: you don't have to worry about a thing. We handle the ordering and set-up for you and guide you through the implementation phase. And needless to say, we are always on hand to help and advise you on any questions you may have. Start your journey into the future today!
In addition to making your accounting digital, we also specialize in taking a comprehensive and integrated view of the progress you are making in your digital transformation. Ask for more information today and start you journey into the digital future with us.
Services at a Glance
We are committed to the highest possible level of digitalization in all our services.
Receivables and payables are kept constantly up to date, both for payment transactions and the dunning process

Submissions can be made 24/7 around the clock – you can submit any document immediately

No time wasted/costs for transporting the documents are completely dispensed with

Absolutely no time synchronization required between the FRTG Group and you

The original documents remain at your company and can be filed directly

Daily updates of the output reports act form a decision-making basis

The documents can be submitted and viewed from anywhere

Possibility of completing various processes in the company ranging from orders to the flow of funds

Existing interfaces can be used to a large number of merchandise management, invoicing and cash book programs.

Import of PayPal accounts