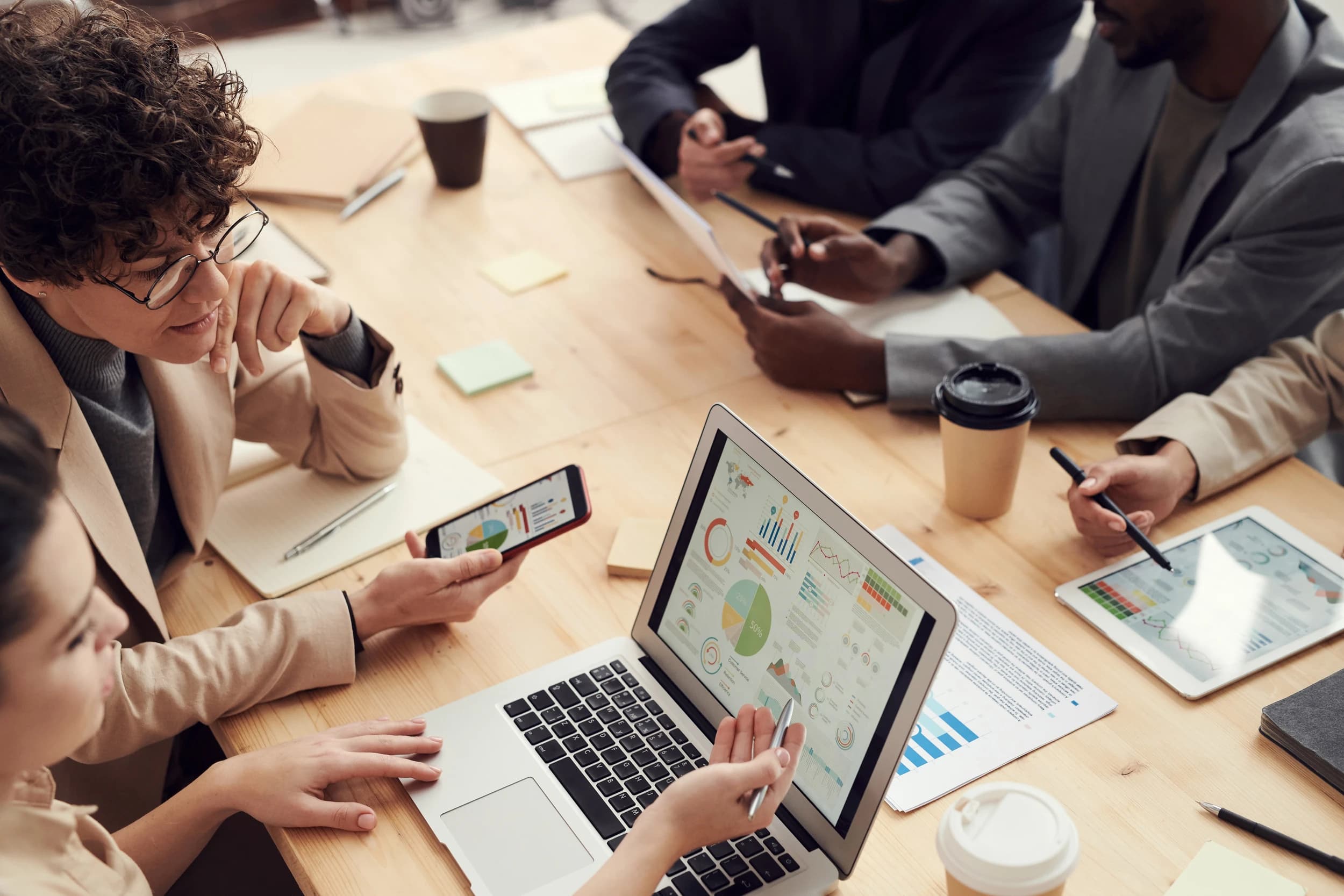 Students & Graduates
Whether as an intern, student assistant, or young professional
Starting out in the professional world
Students & Graduates
Are you interested in the subject of taxation, financing, internal or external accounting and would you like to gain some practical experience before you finish your studies or are you about to graduate? Complete an internship, work as a student assistant, or apply for an entry-level position with us. We will be delighted to support and guide on your career path.
Which areas can I apply for?
You can apply for an internship, a position as a student assistant or as a young professional in the fields of tax consulting, auditing or business consulting. You can find out more about our exact services and the challenges involved in the individual fields in our Service Overview.
What should I bring with me?
The two most important things are interest and questions. You are with us to learn. Ask if you don't understand something or if a topic particularly interests you. You colleagues will be happy to help you further. You should also have a good knowledge of mathematics and a good feeling for numbers. You will also have a very good command of written and spoken German (spelling, grammar and punctuation). You are committed and utterly reliable. You enjoy working in a team, but you also like to work under your own responsibility and enjoy interacting with people. A good knowledge of English is also an advantage.
What should I pay particular attention to?
So that we can get as accurate a picture of you as possible, please send us complete application.
Your application should include the following documents:
Letter of motivation: What interests you about the training position? Why do you want to join the FRTG Group? What do you expect from us?
Resume in tabular form: your full contact details. What path has your career taken until now? What training have you already completed? What knowledge and skills do you already possess?
References: most recent references
What are your salary expectations?
Training and Professional Development
We make sure you are always at the cutting edge. Find out more here: "The FRTG Group as an Employer". If you aspire to become a tax consultant, we are here to help and guide you through the process.
View Vacancies
FRTG as an Employer
What to Expect at FRTG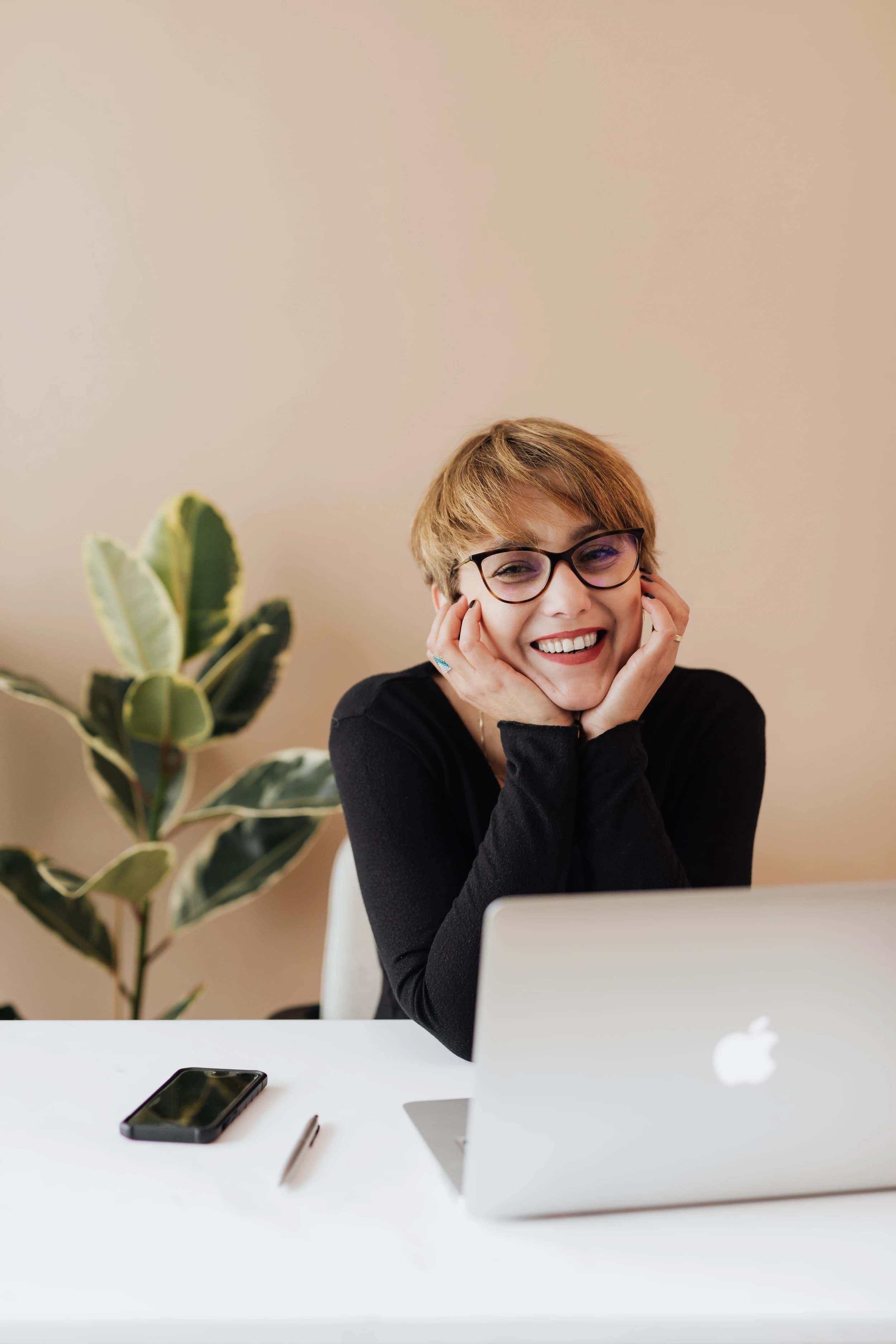 With your help, we help our clients progress – in auditing, tax, legal and management consulting.
Our 200 employees provide us with a presence throughout Germany. Our success depends on strong personalities who have minds of their own. That is why we stand for flexibility instead of micromanagement. This allows everyone to develop professionally with us while discovering and progressing in their chosen field.
We encourage and urge our colleagues to continue their professional development and provide support for any professional examinations they may wish to take. We offer our colleagues attractive added benefits to their salary, including travel allowances, free public transport tickets, personal office equipment, luncheon vouchers and much more. Simply speak to on today!
A high degree of flexibility in the organization of working hours in the modern world of work is just as natural for us as providing the opportunity to strike a good work-life balance. We help to find the most suitable and individual solution for you.