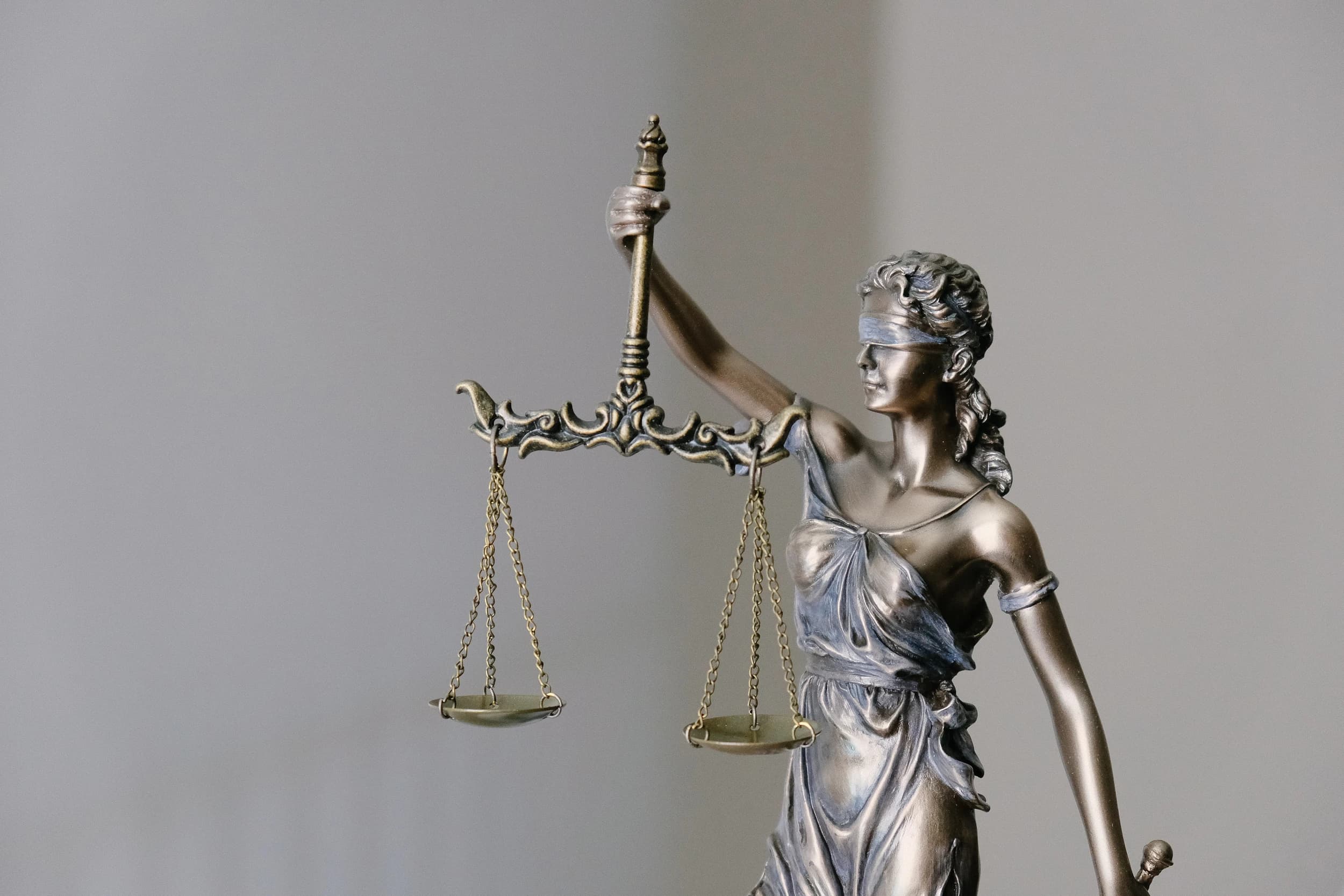 Legal Consulting
Regardless of whether your concern involves contracts, corporate law, or labor law. We will be delighted to help you further. Hand-in-hand with you we develop solutions to solve your legal challenges.
Legal Consulting
Bleiben Sie im Recht
Collaborative working by our tax consultants, lawyers and management consultants helps to avoid legal disputes right from the start.
The legal consulting services we provide aim at creating the clearest possible legal set-up. However, we do not shy away from litigation in order to enforce justified claims on behalf of our clients.
Appeals and lawsuits involving issues of tax law are often conducted jointly through the close cooperation of our tax consultants and attorneys at our company.
Services at a Glance
We are committed to the highest possible level of digitalization in all our services.
Legal assistance for cyber attacks

Restructuring and insolvency law