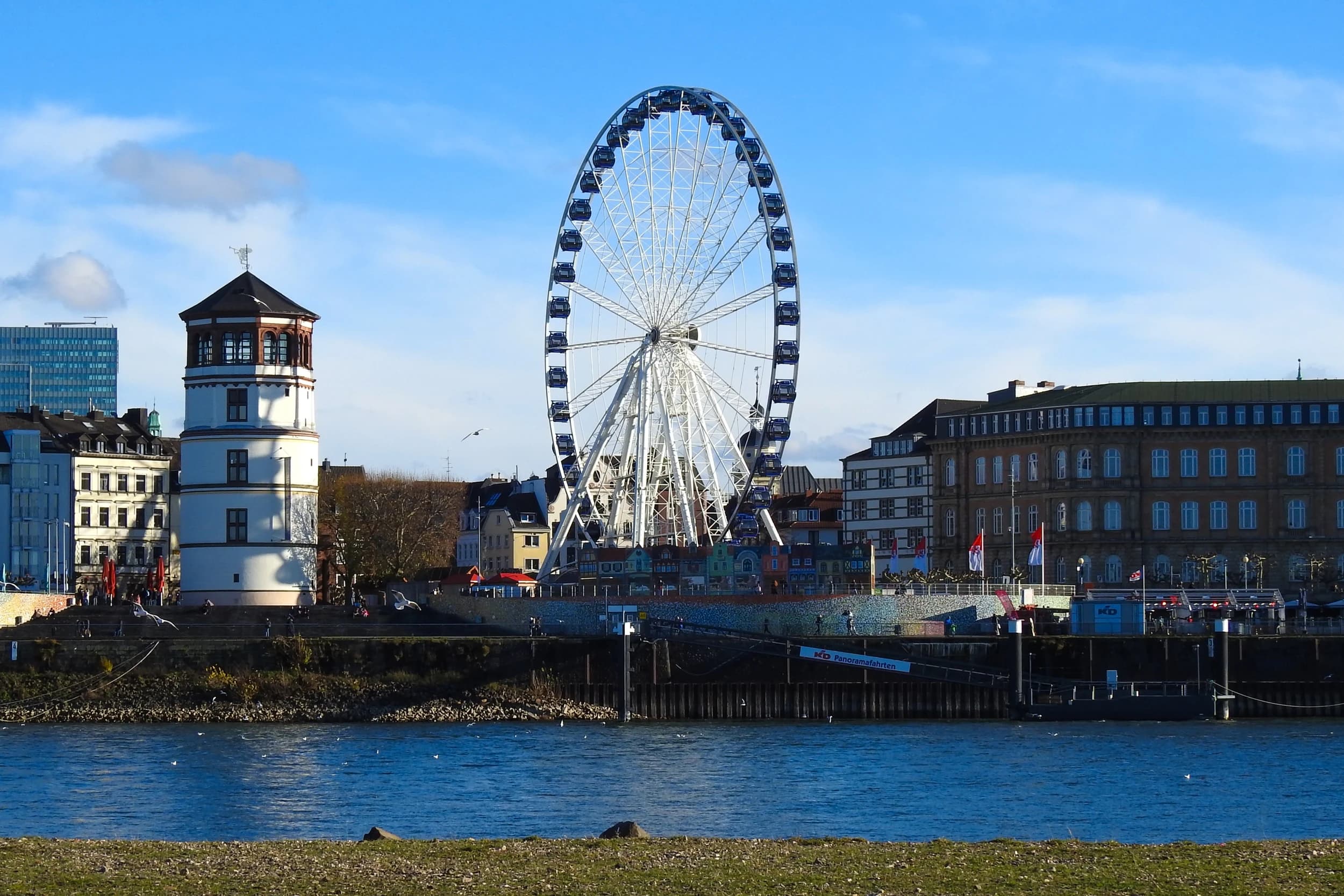 FRTG Group
6 companies. 17 locations. More than 200 employees. Lots of and know-how.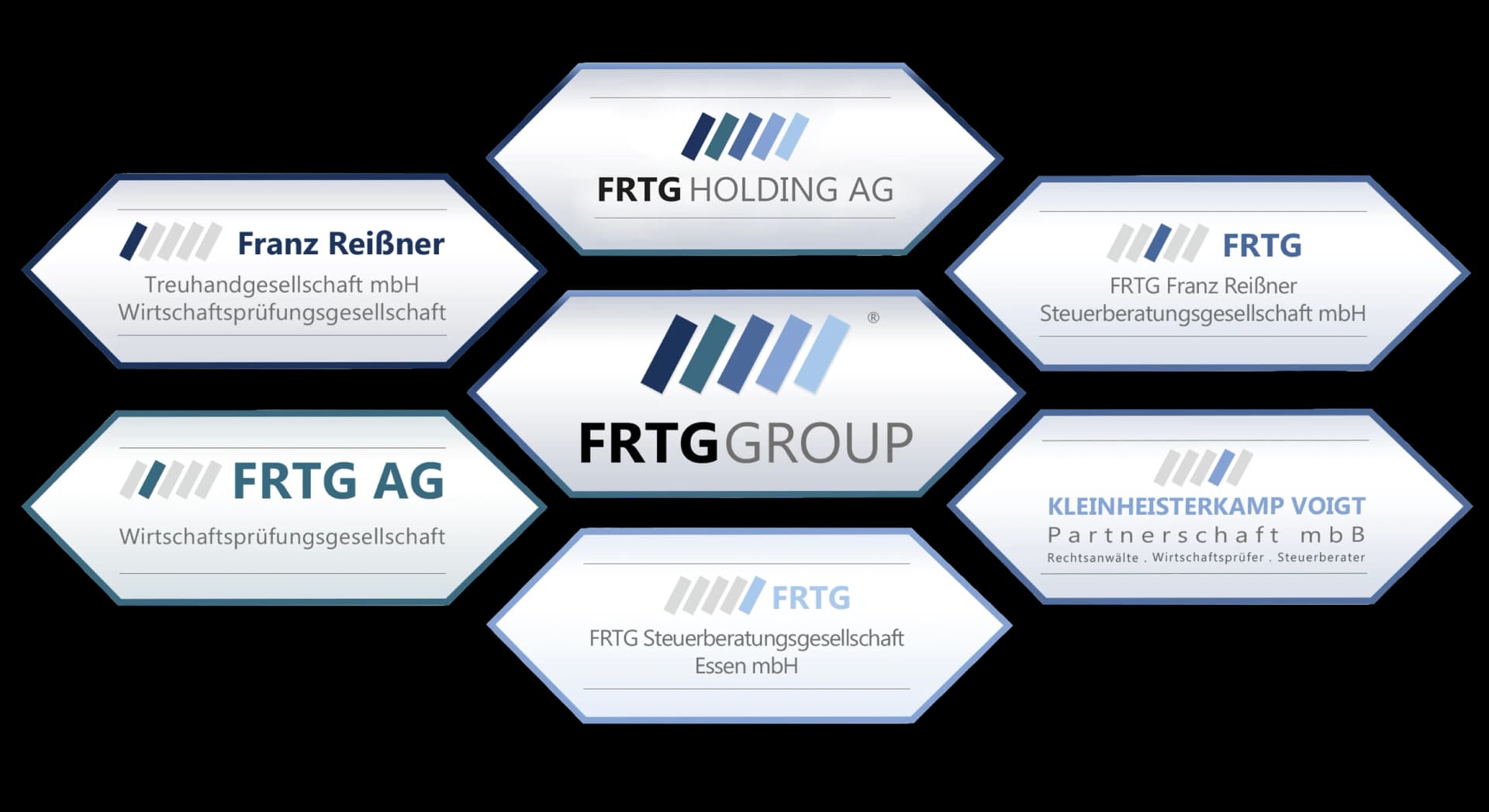 FRTG Group
1 Group. 6 companies. 17 locations.
More than 200 employees. Lots of know-how.
The FRTG Group is a consortium of six auditing and tax consulting firms. Our qualified and committed team of auditors, tax consultants, lawyers and management consultants will be happy to help you with your questions, problems and solutions in a variety of specialist areas.
You will also find all the information in our corporate presentation:

FRTG Holding AG
FRTG Holding AG is the parent company of a large number of companies through which the FRTG Group complements its range of services in areas that lie outside the scope of its auditing and tax consulting activities. Shareholdings in companies like audittrust GmbH, Dr. Dietrich Müller GmbH, Edelstahlschraubenfabrik Winterberg GmbH, G.V.I GmbH, AKA Holding AG, Kraft GmbH, and A.I.M Holding GmbH, along with other firs-tier subsidiaries and second-tier subsidiaries, provide the owner family with the opportunity to structure its activities in these business segments as well. In the area of restructuring, the ability to accompany and carry out reorganizations as owner on a temporary basis and for a limited period of time creates invaluable expertise for clients in implementing restructuring concepts by virtue of the experience gained.

Franz Reißner Treuhand­gesellschaft mbH Wirtschafts­prüfungs­gesellschaft
The auditing company, Franz Reißner Treuhandgesellschaft mbH – Wirtschaftsprüfungsgesellschaft – has specialized in the fields of auditing, national and international tax consulting and business consulting since 1962.

FRTG AG Wirtschafts­prüfungs­gesellschaft
FRTG AG works as an auditor for public interest companies, listed companies and companies subject to statutory auditing requirements. These are audited by specially qualified and specialized personnel. Clients expect and receive comprehensive and qualified advice appropriate to the scope of the audit.

FRTG Franz Reißner Steuer­beratungs­gesellschaft mbH
National and international tax consulting is the specialty of FRTG Franz Reißner Steuerberatungsgesellschaft mbH. We have been offering our clients a 360-degree service in this area since 2001.

FRTG Steuer­beratungs­gesellschaft Essen mbH
FRTG Steuerberatungsgesellschaft Essen has been part of the FRTG Group since the beginning of 2014. The company offers the same range of services as FRTG Franz Reißner Steuerberatungsgesellschaft mbH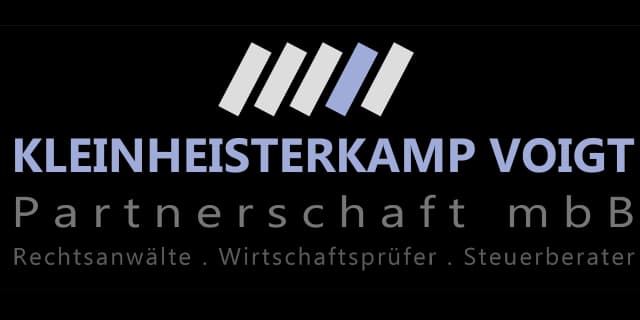 Kleinheisterkamp Voigt Partnerschaft mbB
The firm also provides legal advice to national and international clients and stands for personal trust and decades of experience.