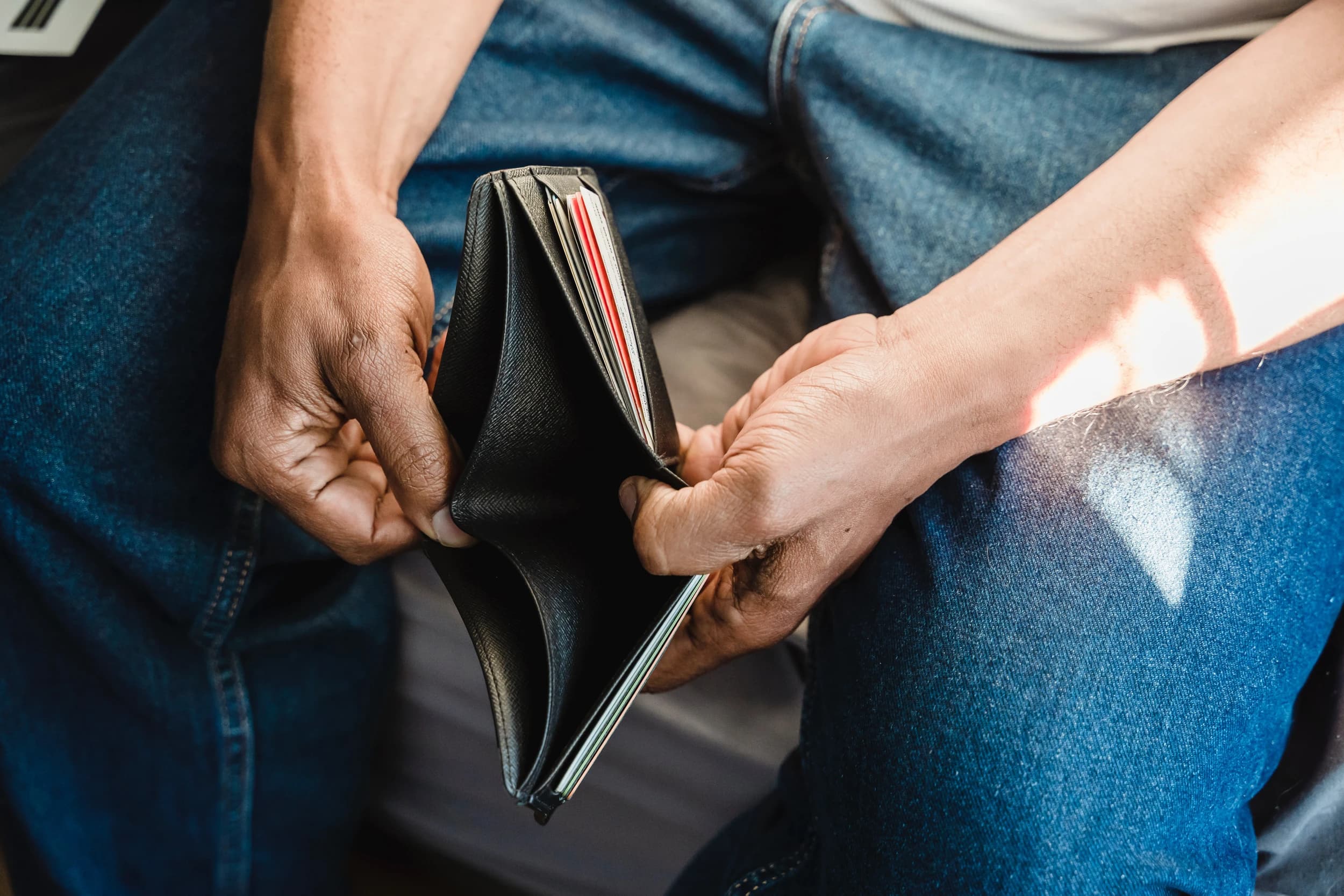 Insolvency Consulting
We provide you with support in filing for insolvency proceedings, restructuring your company and negotiating claims made by creditors. Our experts help you in this to improve your financial flexibility.
Insolvency Consulting
Sicher durch die Krise
If debts and an absence of liquidity are stifling you, we guide you through the process of planned debt settlement. We have decades of experience in restructuring and insolvency and use the latest EDP and IT systems in conjunction with all the standard specialist insolvency software and accounting systems (DATEV, SAP, STP Winsolvenz, etc.).
In crisis situations, we are a reliable partner you can count on. We know what matters to you at all times and our flexible structures place us in the perfect position to take the steps required to master challenges in a concerted manner every time. Not only do we support you in drawing up reliable and up-to-date figures, but we also accompany you to meetings with financiers and other creditors.
We also remain at your side at all times during negotiations with other stakeholders. Insolvency administrators throughout Germany rely on our specialised expertise in drawing up liquidity plans, monitoring payment transactions and digital insolvency accounting.
We maintain a permanent exchange with management consultants, attorneys, administrators and insolvency administrators, and likewise with district courts to ensure compliance with insolvency regulations. We assist in optimizing insolvency ratios within the framework of insolvency plans with a view to successful restructuring.
Crises require global and swift action – our clients and partners appreciate this approach to jointly successful restructuring measures, even for listed companies.
You can find all the information you need about the FRTG Group as a partner in restructuring measures and insolvency administration in our presentation:
Services at a Glance
We are committed to the highest possible level of digitalization in all our services.
Pre-insolvency consulting

Determining the grounds for filing for insolvency

Concepts and continuation reports (IDW S6/S11)

Implementation of restructuring measures

Insolvency plans/quota calculations

Insolvency-specific tax consulting

Annual financial statements in the insolvency year

Insolvency payment settlement and pre-financing

Digital insolvency accounting

Guidance and structuring of asset and share deals

Self-administration/Law for the Further Facilitation of the Restructuring of Enterprises (ESUG)

Cash accounts audit/audit of final accounts, especially of insolvent banks