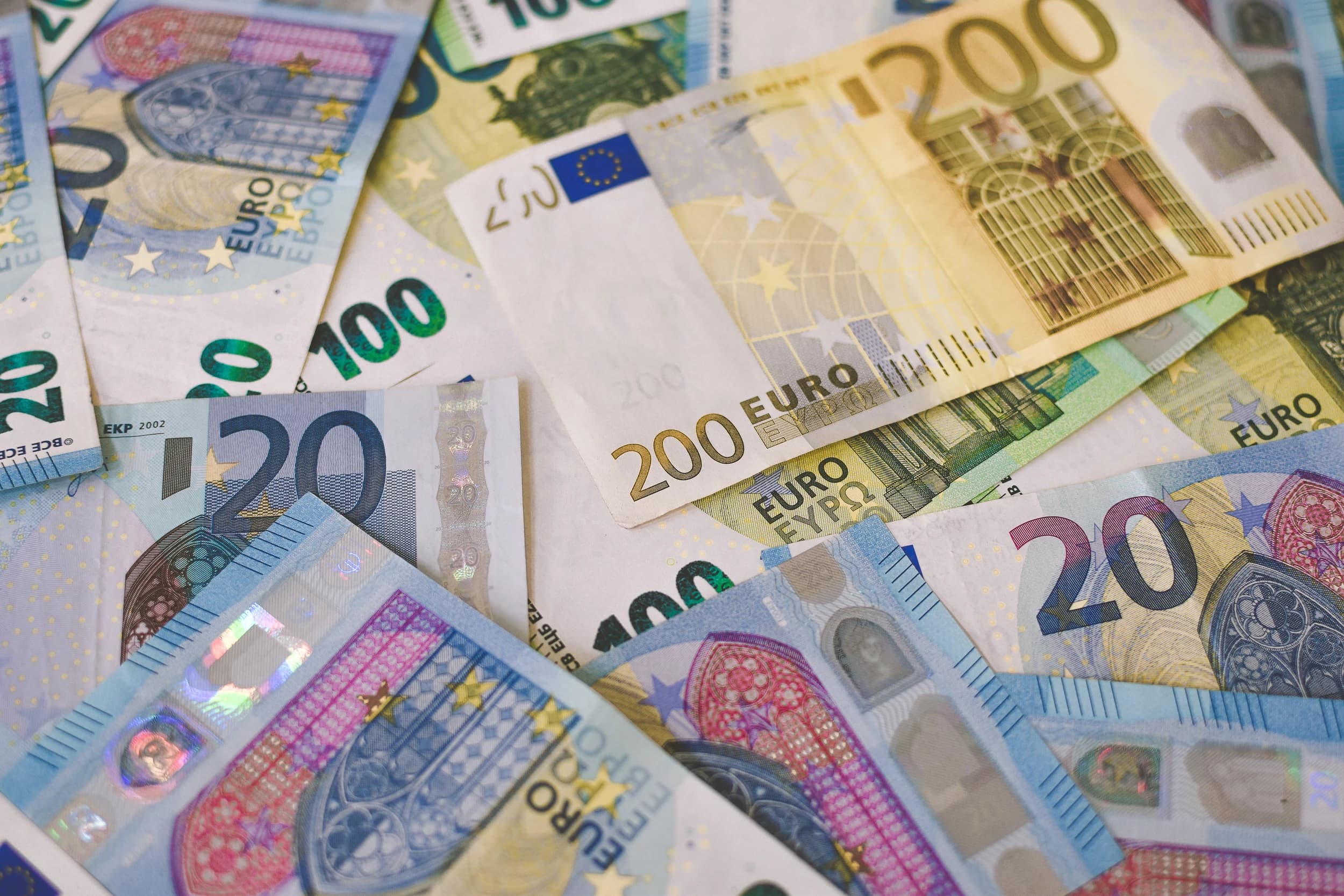 Tax Consulting
We help businesses and individuals prepare their tax returns and comply with the tax regulations. Take advantage of tax benefits and minimize risks.
Tax Consulting
Everything Under Control
We prepare the appropriate tax returns for companies and individuals, minimize your tax burden and provide consulting to help you design optimal tax structures.
Our comprehensive and integrated approach allows us to identify risks and optimization potentials at an early stage. Our high level of expertise allows us to develop comprehensive solutions in cooperation with our auditors and tax consultants.
Our association with Russell Bedford allows us to practice this approach in an international environment. A commitment to trust and confidentiality forms the basis of everything we do.
Services at a Glance
We are committed to the highest possible level of digitalization in all our services.
Preparation of annual financial statements according to HGB/IFRS/US-GAAP

Support during tax audits

Preparation of current and event-related tax returns

International tax consulting and tax structuring

Internal price documentation

Structuring and optimization of sales tax-related exchanges

Planning of corporate structures, in particular in the areas of business succession, inheritance and gift tax

Consulting in the area of tax and commercial criminal law

Out-of-court and fiscal court appeal proceedings