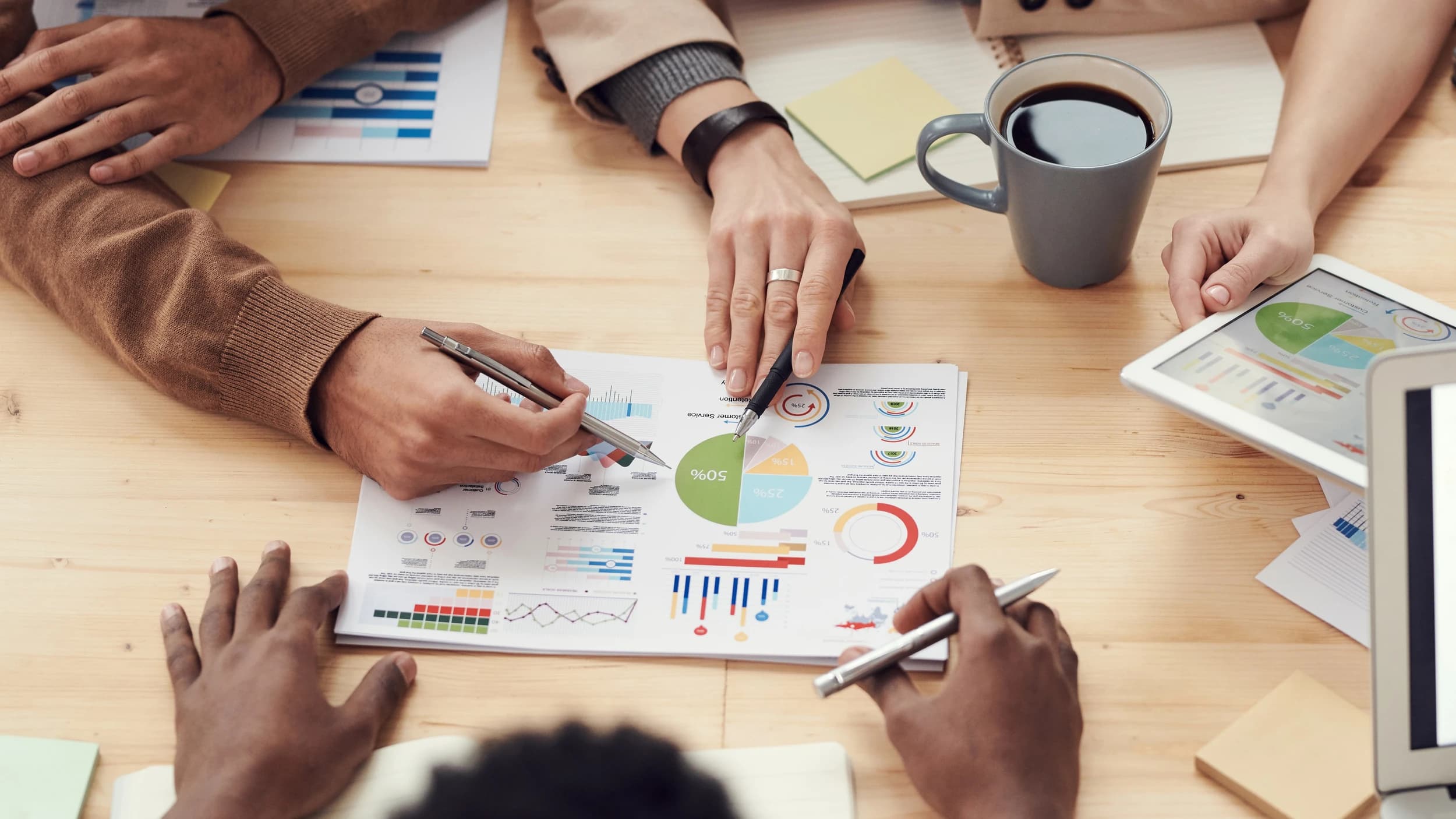 Business Consulting
Analysis of companies and the development of measures to improve their business operations.
Business Consulting
Behalten Sie die Kontrolle
We support you in optimizing your business processes and structures. We help analyze your company, develop measures to improve its business operations, and support the implementation of changes.
In addition to general business consulting, we specialize in restructuring, designing holding structures, conducting legal, tax and financial due diligence, performing company valuations and establishing controlling systems.
Financial investors value our special approach, which, when examining business concepts and their feasibility, for example, goes beyond the usual due diligence and focuses on business aspects.
Services at a Glance
We are committed to the highest possible level of digitalization in all our services.
Business start-up consulting and support

Business & organizational consulting

Income and liquidity planning

Consulting for portfolio and individual transactions in the real-estate sector

Information technology (IT)