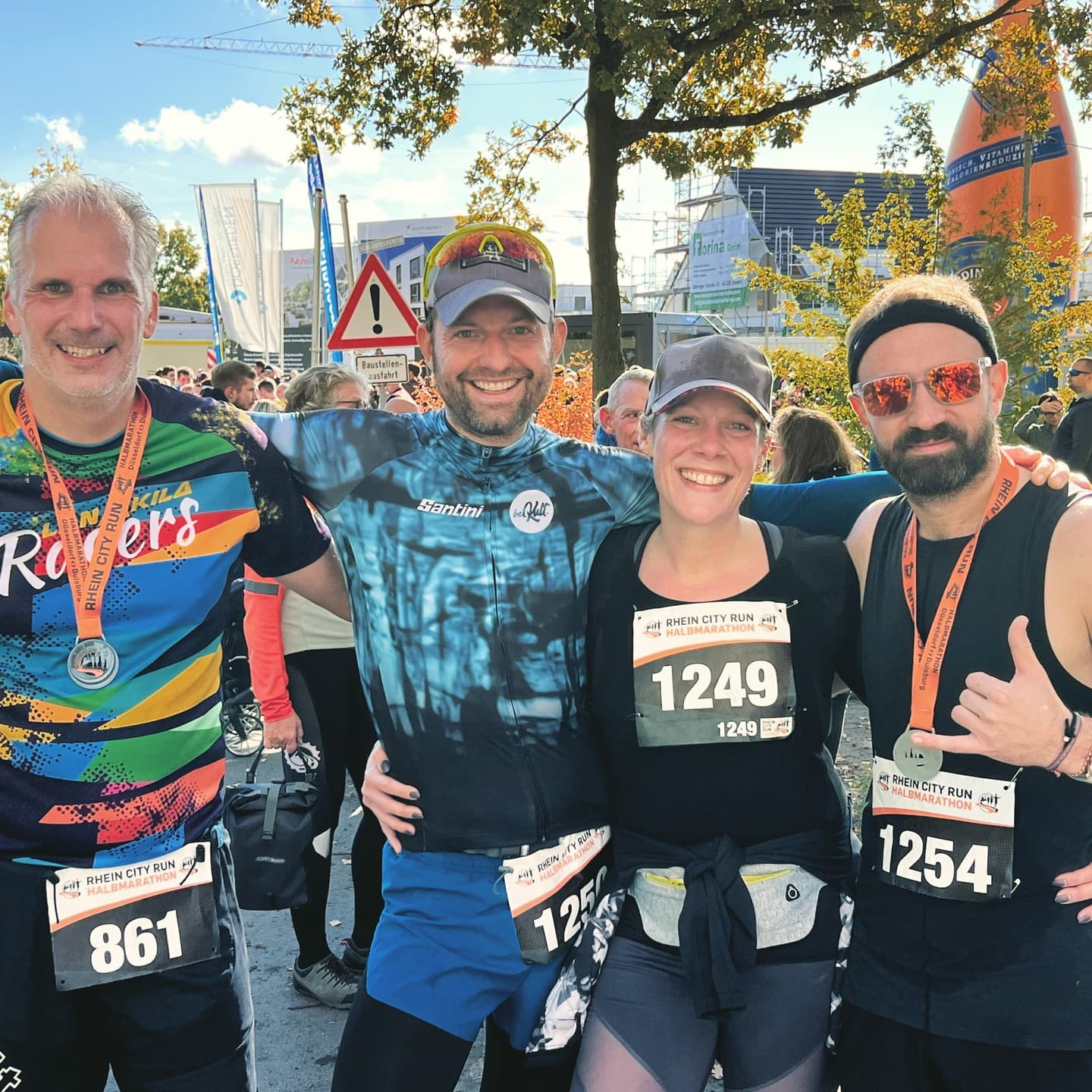 FRTG beim Rhein City Run 2022
Wir waren beim Rhein City Run dabei!

Dieses Jahr waren beim Rhein City Run Halbmarathon die Läufer (Partner und Freunde) der FRTG Group (v. l. Christian Krause, Jonathan Riedel, Julia Lampe und Dr. Christian Dan Pascu) sensationellen schnell (unter 2 Std.). Bei schönstem Wetter und unzähligen Zuschauern freuen wir uns schon jetzt auf den nächsten Lauf und vielleicht möchtest auch Du demnächst dabei sein.
News
The FRTG Blog – the latest topics from the world of business, tax and legal consulting. All about us.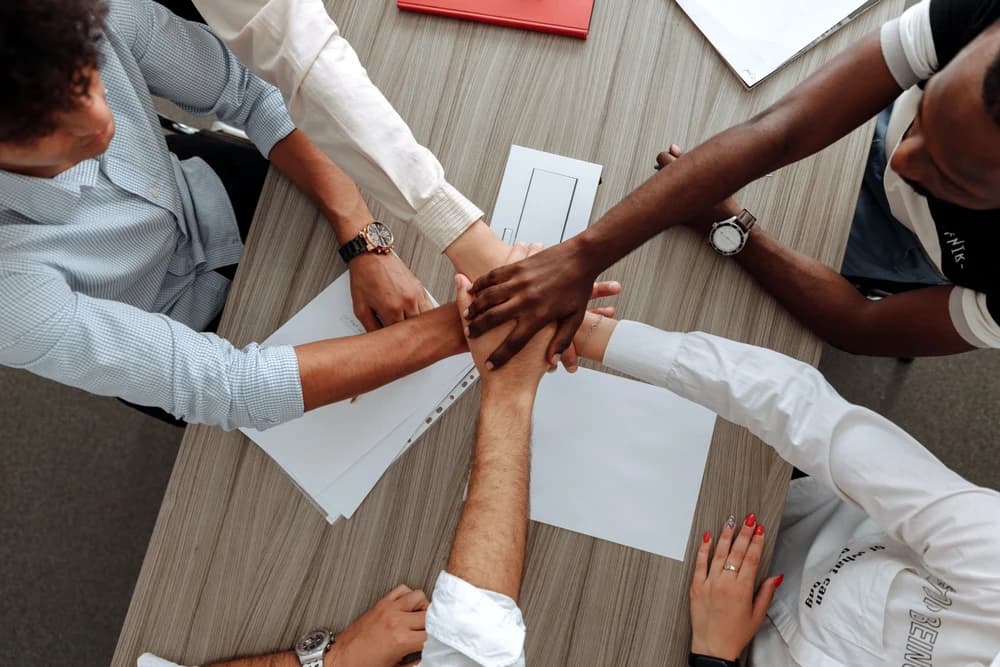 Towards one goal together.
The FRTG Group
The FRTG Group is a consortium of six auditing and tax consulting firms. Our qualified and committed team of auditors, tax consultants, lawyers and management consultants will be happy to help you with your questions, problems and solutions in a variety of specialist areas.
We cover a wide range of services through the Group. Our professionals have decades of experience in auditing, tax and legal consulting, and management consulting. You have the questions. We have the answers.